Home

/

HIMALAYA TENTEX ROYAL-Enhances desire improving performance.
Details
Tentex Royal acts by relaxing of the cavernosal muscles, that results in the increase in penile blood flow, strengthened erections and increased libido.
Product Tags
Use spaces to separate tags. Use single quotes (') for phrases.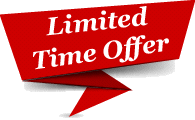 You have no items in your shopping cart.